Engineering Done Right
We specialize in Data Science, Data Engineering, Software Development, Electronics Prototyping, Systems Architecture and Digital Strategy. Let us help build your data pipeline and application for scalability.
Our Approach
We use a data centric approach for all of our projects. We believe that the relational model and the theory of data normalization are core concepts that allow any project to scale successfully.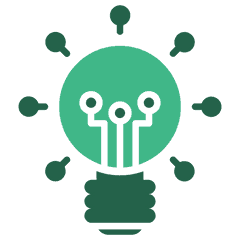 We believe in a thoughtful and collaborative approach. During our discovery phase, we set target goals and carry an open discussion on the best ways to approach those goals.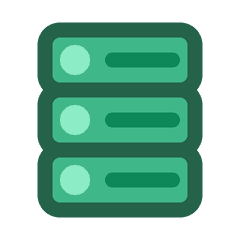 We utilize the latest and best suited technology for your project. Whether it be a relational row oriented, document data store, time series or columnar DBMS, we use the technology best suited for your project needs.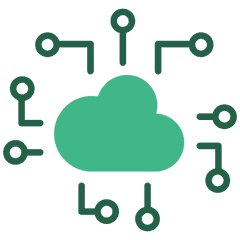 We specialize working with big data and how to scale data using modern cloud technologies. We approach every problem with the idea of building a scalable and sustainable product.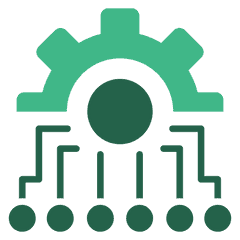 Our thoughtful data architecture and application of appropriate technology allow us to deliver novel metrics and analytics utilizing traditional quantitative techniques along with more powerful machine learning approaches.
Services
We utilize our knowledge of the latest technology and our expertise in data engineering to provide a wide range of services.